Galagher Cup Golf Trophy 2016
A Win for West Lothian
West Lothian young golfers travelled to Grapevine in September for the ninth annual Gallagher Cup trophy match against Grapevine's young golfers. The match was won by West Lothian but the biggest outcome was the lasting ties and friendships formed during the visit.
The West Lothian junior golfers had a fantastic experience in Grapevine, the host families were so generous and hospitable in taking great care of everyone.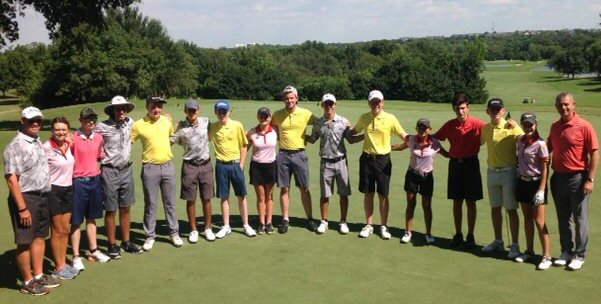 The matches for the Gallacher Cup were closely contested and the final outcome wasn't decided until the very last match of the 3rd day. West Lothian retained the trophy winning by 7 points to 5.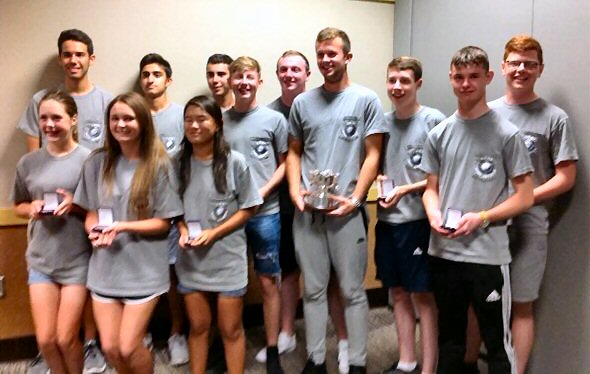 The golfers all loved the opportunity to share in the Texan way of life and I am sure they are all remaining in contact with their new friends.
In 2017 Grapevine golfers will travel to West Lothian for the return match.