Linlithgow Academy Visit to Colleyville Heritage High School
September 2018
A party of 9 secondary school children from years 5 and 6 at Linlithgow Academy visited Colleyville Heritage High School accompanied by two teachers. They were home hosted and all experienced a fantastic trip. A return visit of Texan students to Linlithgow is planned for June 2019.
A Report by Emily Evans
Texas/Scottish Exchange Trip Experience
I genuinely believe that the Texas/Scottish exchange trip I took part in with Linlithgow Academy and Grapevine has been the best programme I have participated in! Not only did I learn and experience a new culture but also I made a lifelong best friend I was so lucky that the person who stayed with me in June 2017 was the person I got to stay with in October 2018. We both stayed in contact throughout the months we spent apart on a daily basis, and even both of our families connected too. By such a chance we both had common interests and the same humour and that's why we got on so well. My host family was lovely and treated me extremely well - I would now consider them my second family, who are from Texas. This will definitely be an experience that I will never forget. We have already made arrangements to meet up again which I cannot wait for.
I think the reason why I enjoyed it so much is due to the fact that I got to stay with the same person who stayed with me and I believe that should be the case for everyone who decides to take part in this life changing trip. The staff who also came with us from Linlithgow Academy were so lovely throughout the whole trip which contributed to the fact that everyone had such a fantastic time
I was lucky enough to experience an American High School which was so different to mine; the corridors are so much wider, they are HUGE on sports, they have pep rallies, they have school IDs. I also got to go to a pumpkin patch which we don't have in Scotland which was so cool.
I really hope that this exchange continues in the future because I wish other pupils have the chance to part take in this incredible opportunity. I have told all of my stories to my family and now my sister really wants to be able to go on this trip.
Pictures
Here are some photographs that were taken during this visit.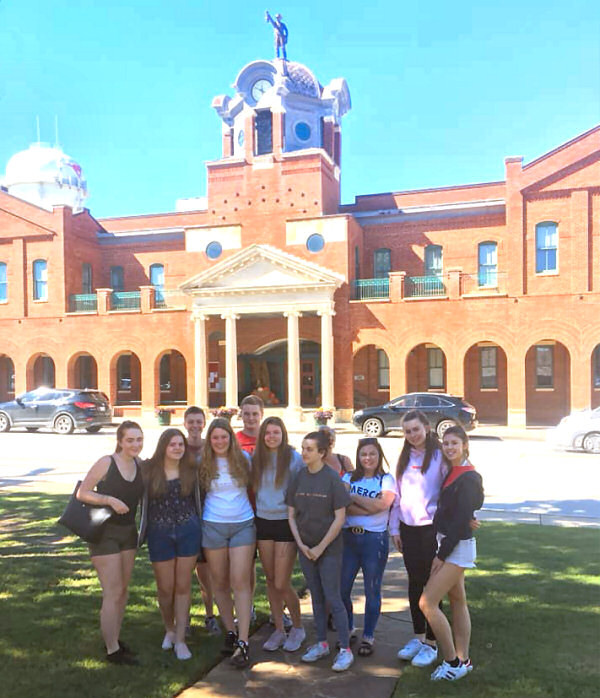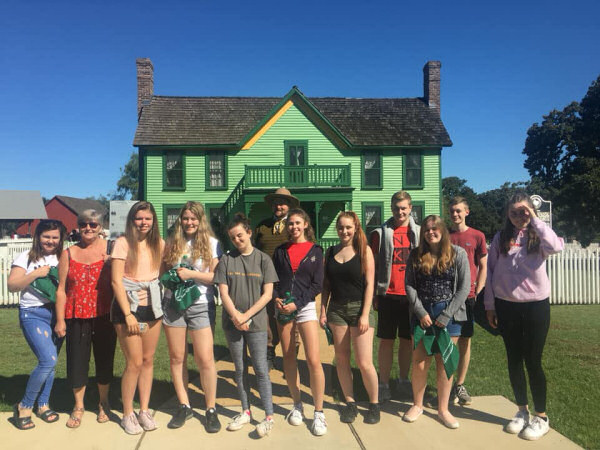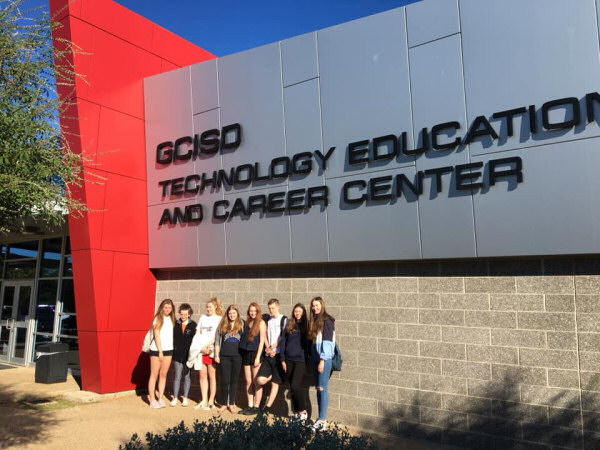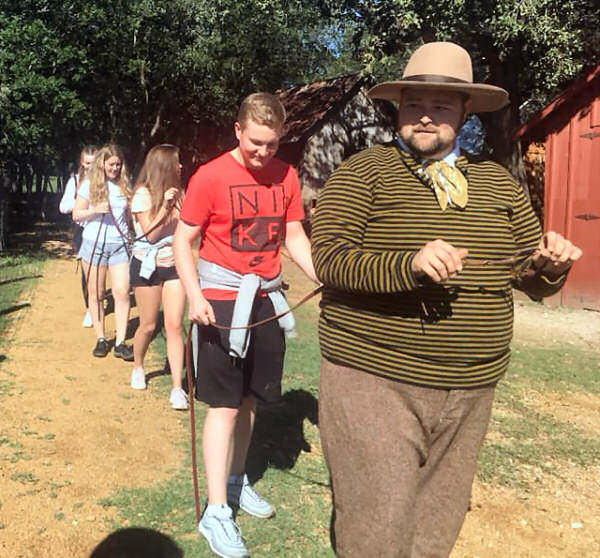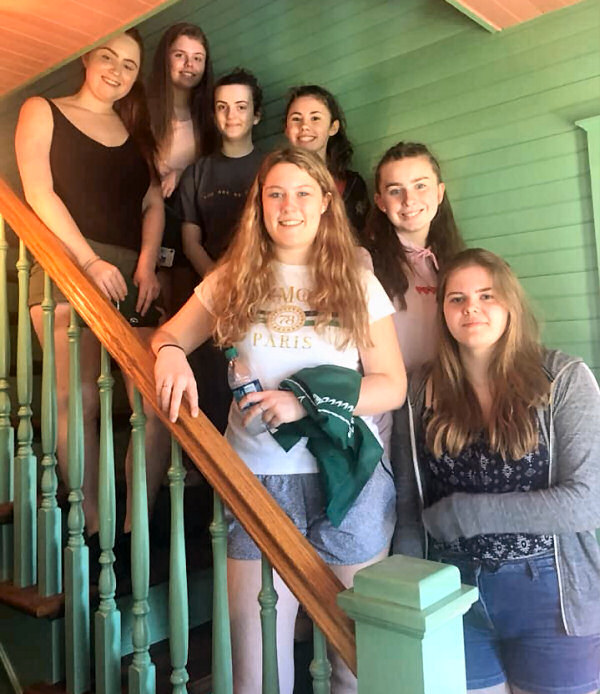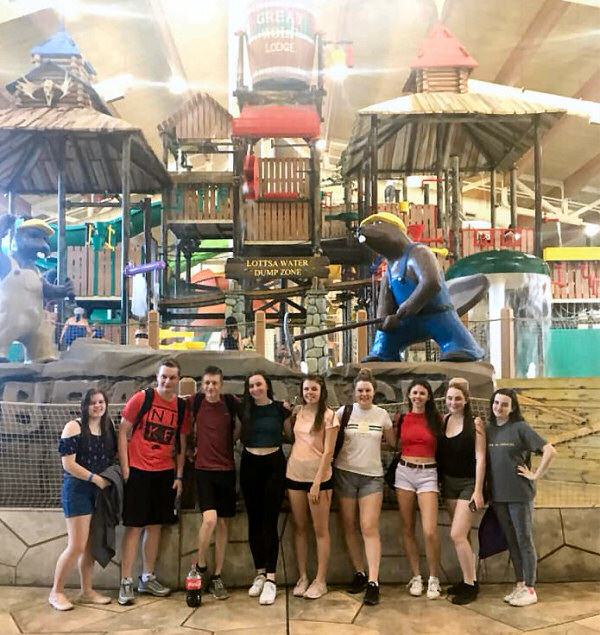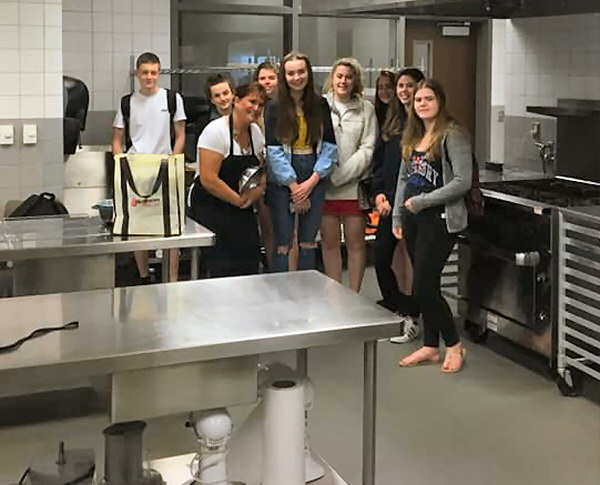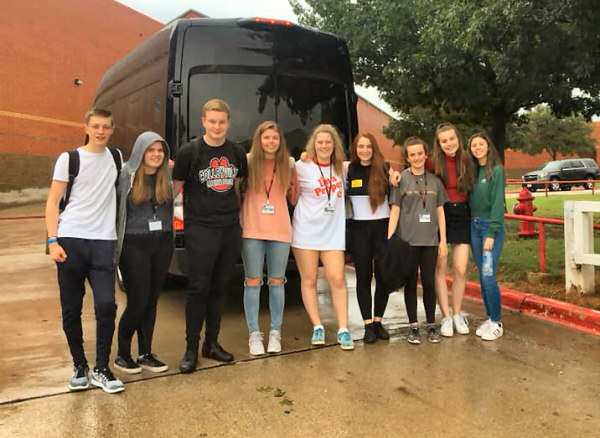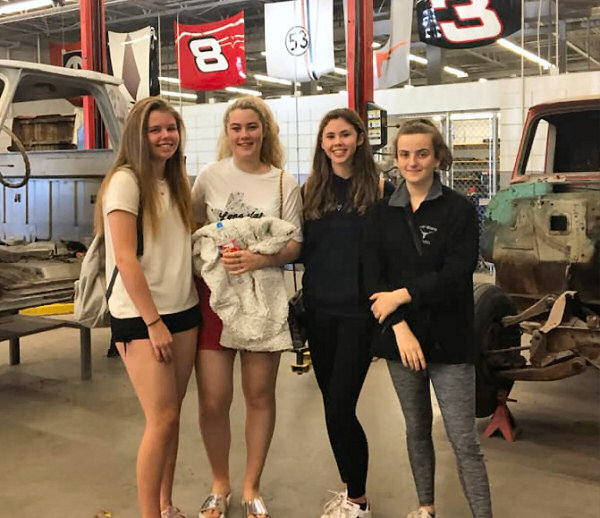 Content goes here...